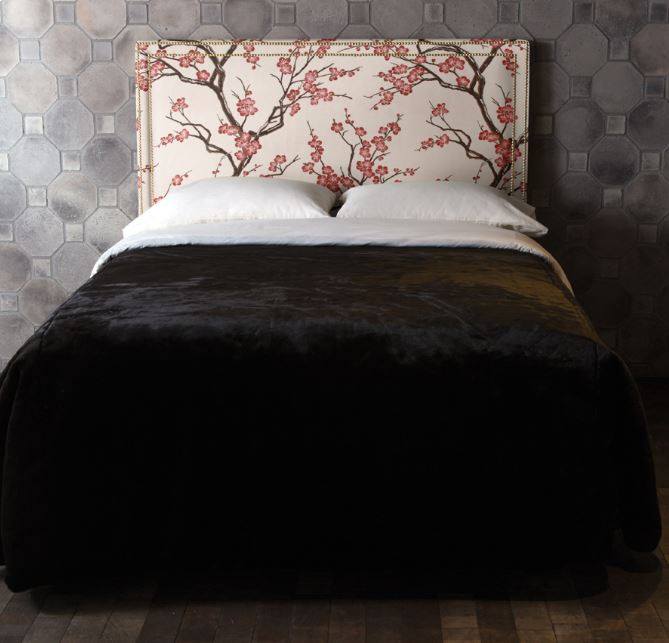 For many consumers, there are upholstery needs. Much of our philosophy at A Better View Décor is to make help people understand how to make the old new again. It helps if the piece has some sentimental or monetary value as professional upholstery can often be more expensive than just going out and buying a new piece. Please consider the following services we offer:
Headboards
Dining Room Chair Cushions
Chairs
Accent Pillows or Bed Coverings
Mud room Bench Seats
Dog Beds
We can help you Décor It! Contact us today to see what we can create for your furniture pieces.